Our Work
VIRTUAL ENHANCEMENTS is a consulting firm specializing in assisting Small Businesses and Individuals.

e-Mail us:
richard@VirtualEnhancements.com



Click for a representative listing of our Customers



We have registered your IP which is: 35.172.230.154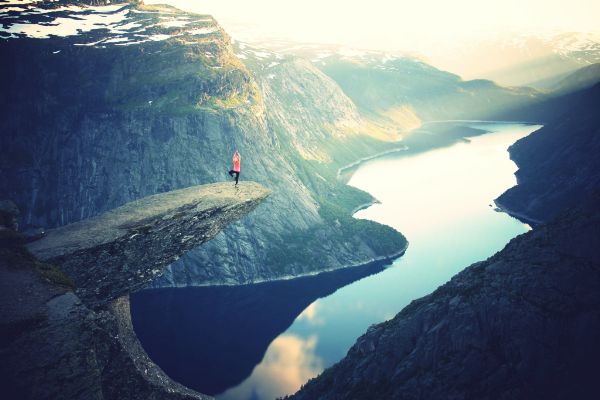 WEBSITE CREATION
Are you looking for a website that is more than a Yahoo or Google template?
We design and customize to create exactly what you need, plus hosting and e-mail services. We don't use templates - we create fantastic value for non-profits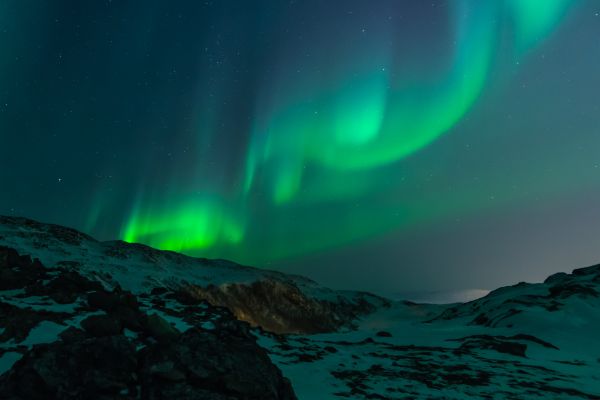 WEBSITE & E-MAIL HOSTING
Already have a website, but need an Administrator.
We host our own e-mail for your website and can administrator everything that is needed for Google and Word Press sites as well as DNS, NS and MX records. Confused by all the tech stuff - give us a call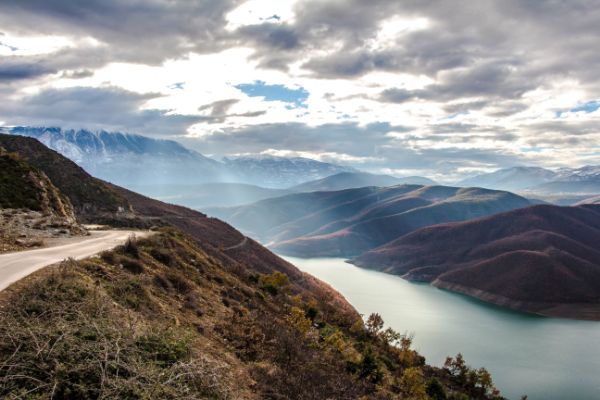 REMOTE SUPPORT
For Home Based/Small Business and Individuals we have found that many times our clients want another opinion on their Network set-up, or need some help ensuring their wireless network is as secure as it should be
Maybe your PC is running slowly and you aren't sure what the Windows operating system is supposed to do. Let us take a look at your home or office set-up, whether it is one PC or an entire network - and we'll give you the tips and tricks you need to keep things running smoothly
Pricing Plans
Choose a payment plan that fits your needs.
Retainer - Tier# 2

Services Retainer
provides 1.5 hours consulting hours for $90/quarter*
Additional hours billed at $60/hour
* Time does not accumulate if not used in a quarter
- varying pre-paid hours options available; most common is $90/quarter
+ Preferred customer response time
+ e-Mail Updates/Newsletter
+ Priority Scheduling service to request any assistance
Custom - Tier# 3

Services Retainer
provides weekly computer check-up on Monday evenings
up to 3 consulting hours for $150/quarter*
Additional hours billed at $60/hour
* Time does not accumulate if not used in a quarter
- varying pre-paid hours options available; most common is $150/quarter
+ Preferred customer response time
+ e-Mail Updates/Newsletter
+ Scheduling service to request any assistance